Pet scan and supplementary insurance
In this article, we need to ask some questions about the cost of pet scan before checking the pet scan and the insurances of the contracting party to perform this scan. That pet scans are expensive at all? Why is pet scan expensive? Can pet scans be done free of charge? What is the difference between pet scan and MRI scan and CT scan? We will answer. We will also review supplementary insurance and pet scans in different centers.
Is PET scanning expensive?
Pet scan is an expensive scan in the world due to the expensive equipment and the process of producing radiopharmaceptics and the type of service given to patients.
Pet scans can cost $5,000 or more, according to one of the U.S. medical imaging centers. This includes only the cost of scanning.
In Iran, some basic insurance policies such as social security insurance, NHS, rural insurance, etc. do not cover the cost of pet scan, and therefore the patient without supplementary insurance should pay the total cost of the scan.
What is the reason for the expensive pet scan?
One of the reasons for the expensive pet scan is the cost of producing radiopharmacepicals. PET is generally considered an "expensive" imaging test, but compared to the total cost associated with CT scans with contrast to the neck, chest, abdomen and pelvis, the cost of PET imaging may be quite comparable.
Similarly, in many imaging centers around the world, the cost of MRI and PET is similar. But in Iran this issue is not comprehensive and the cost of MRI scan is not comparable to the pet scan price and the reason is the multiplicity of MRI centers and the costs of producing radiopharmacemaceptic in pet scan.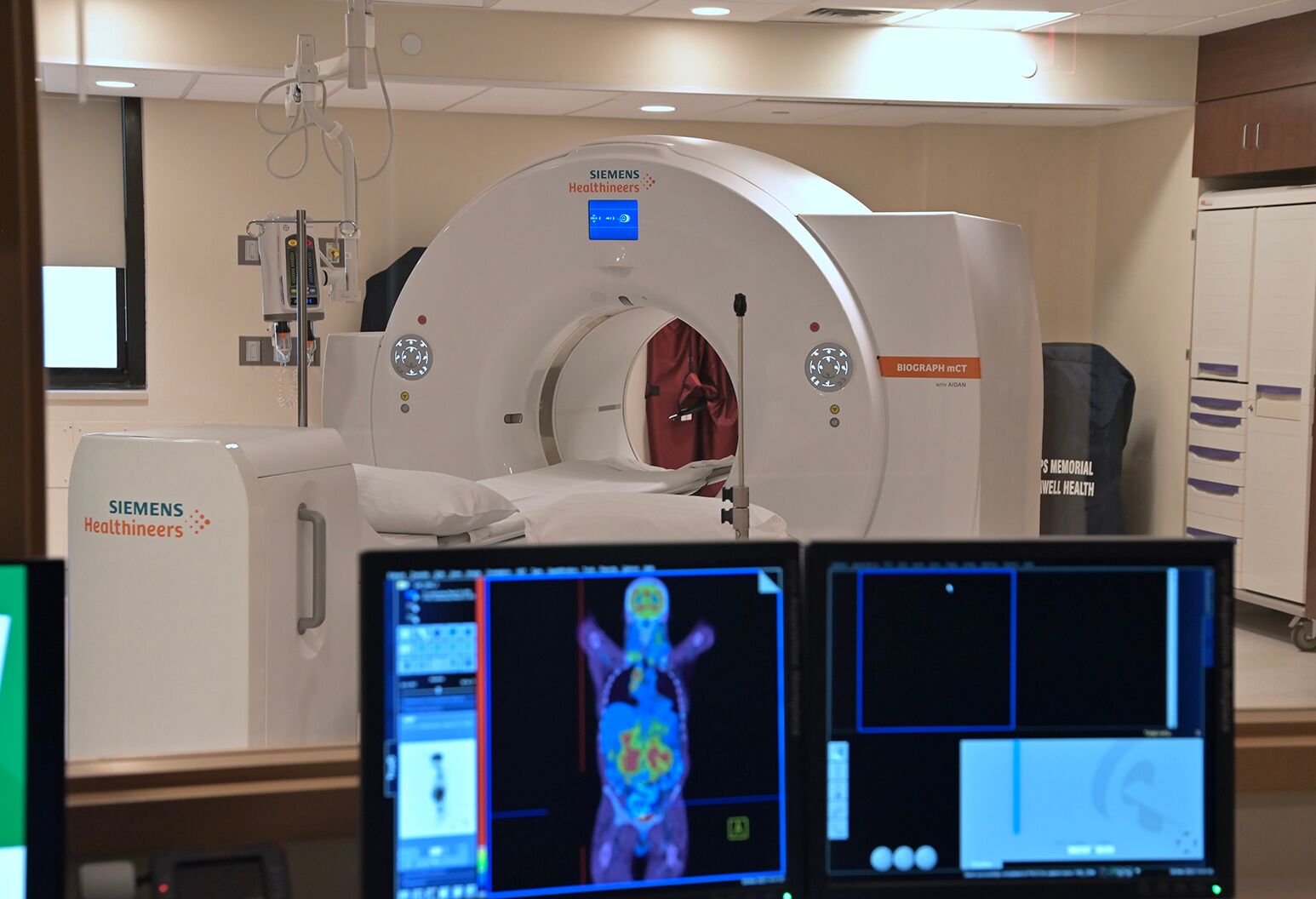 Is PET scan more expensive than MRI?
In the world and Iran, pet scan due to the high cost of equipment and raw materials for scanning has a higher tariff than MRI.
As to why pet scans are costly, we need expensive, capital devices like pet-CT and cyclotron to perform a pet scan, each of which is far more expensive than MRI machines, depending on their technology.

Which PET or MRI scan is best?
The answer to this question is that each of these scans has its place for diagnosis and treatment of patients. It should be noted that MRI and PET scans, both can detect diseases and abnormalities. However, PET scans can show your body's function at the cellular level.
Pet scans, on the other hand, include radiation. But MRI scans don't expose you to harmful radiation, which MRI scans can be preferred for specific patients and annual scans.
Is scanning with a CT device more expensive than a pet scan?
In checking the cost of pet scan, the answer to this question is also very important. Is CT scan more expensive than pet scans? The answer to this question is negative, i.e. pet scans are more expensive than CT scans.
Pet scans are costly. PET scanning takes between 2 and 4 hours to complete and is significantly more expensive than a CT scan. Exposure to radiation from a PET scan is roughly equal to X-rays. PET scans are excellent at analyzing the body's biological processes and in the diagnosis of pathologies such as early-stage cancer.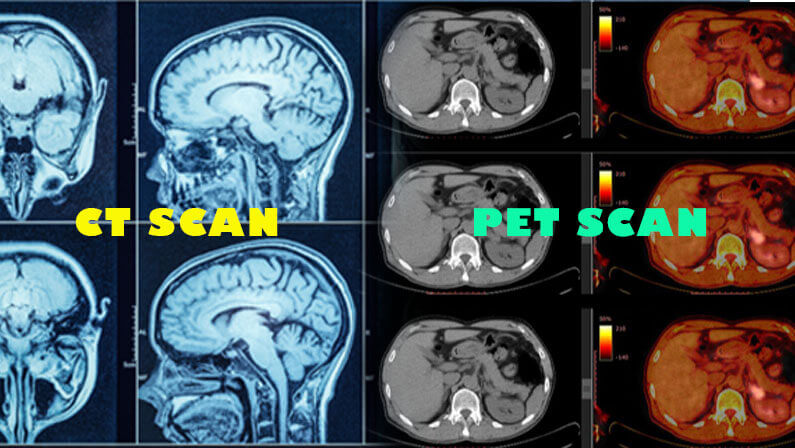 Is PET scanning worth it?
Pet scan is used to detect cancer, return or no return of cancer, in some cases treatment and cancer screening, so the use of this medical imaging modality is worth doing for some patients due to its sensitivity. The diagnosis of this scan is done by the doctor.
Pet scans or PET-CT may be useful if your doctor suspects the cancer is returning, based on symptoms, physical examinations or other tests. Scans may also be recommended if you have been treated for advanced cancer and your doctor should find out if your last treatment has been effective.
Does PET scans detect all cancers?
Not all cancers appear in PET scans. PET scan results are often used with other imaging results and laboratory tests. Other tests are often needed to find out whether the area that collected too many radioactive substances is non-cancerous (benign) or cancerous (malignant). Therefore, combination of pet scans and other scans such as MRI, ultrasound and pathology tests can be very helpful in diagnosing cancer.
Which insurance covers pet scans?
The cost of pet scan in Iran is calculated freely, the tariff of pet scan in 1401 in government centers such as Shariati Hospital and Imam Khomeini Hospital is between 7-5 million Tomans depending on the type of scan and radiopharmaceptic consumption.
These scans are variable in private centers such as Payam Pet Scan, Khatam Pet Scan and other pet scan centers in Tehran, Shiraz, Mashhad, Tabriz and Isfahan and above government centers. For these centers, this number varies between 10-15 million Tomans.
Social security, health care, rural and public health insurance no longer cover this scan.
However, private pet scan centers in Iran are contracted with various supplementary insurances to perform pet scans for free or with low franchises. We have examined the message pet scan centers in Karaj and Khatam Pet Scan Center in this topic and we have brought the list of supplementary insurances of these centers so that you can easily choose your desired center for scanning. In the future, we will introduce other centers and their insurances through medical scans.
Insurances contracted with Pet Scan Message:
Payam Pet Scan Center tariffs are obtained from patients based on the tariff approved by the Ministry of Health. According to Pet Scan Payam website, the center hopes that by covering PET CT services by basic insurances including social security, armed forces and health, the cost of these services will be reduced more than ever.Currently, Pet Scan Payam is contracted with Arman, Dey, Novin, Razi, Mihan, and the number of insurances contracted day by day.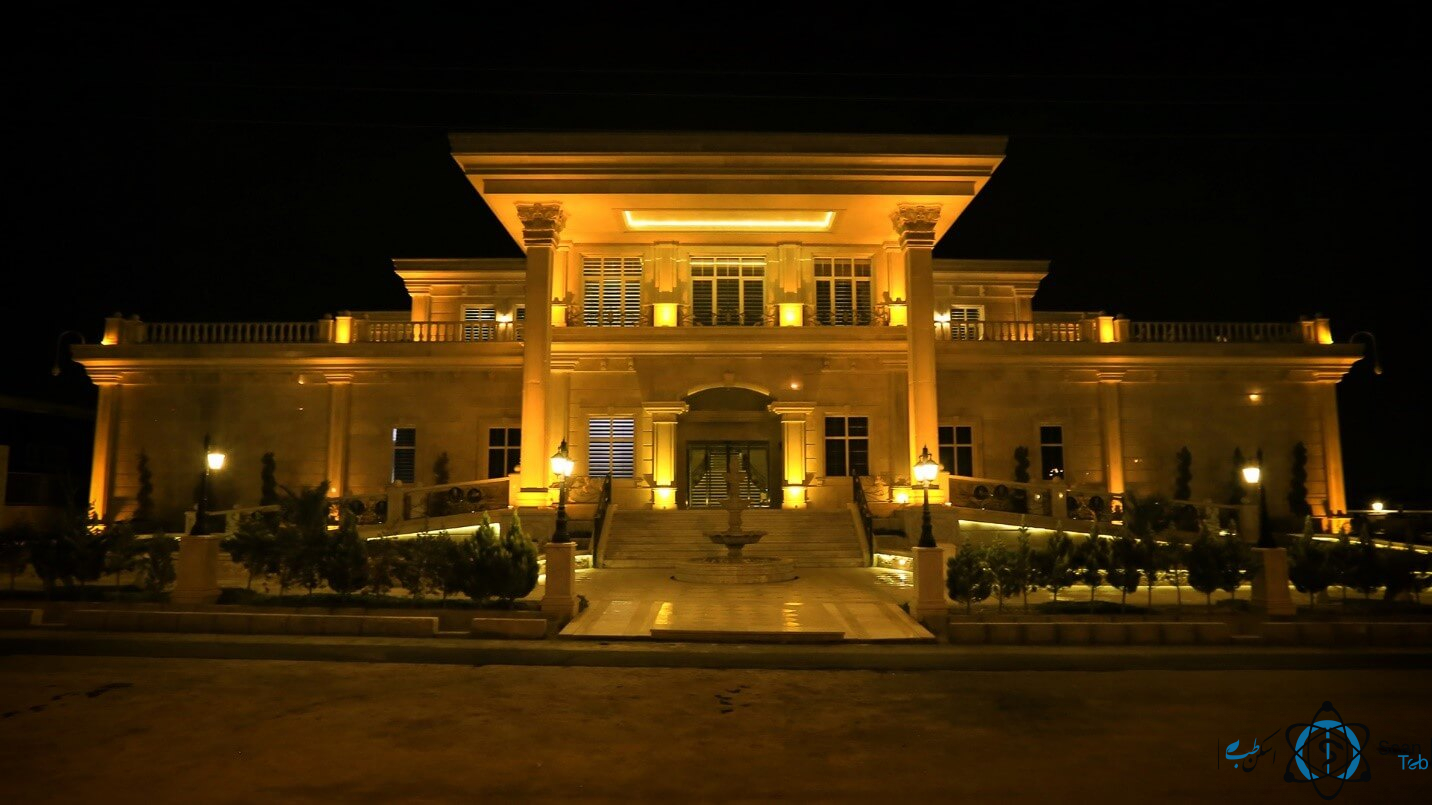 The following supplementary insurances are accepted at the Message Pet Scan Center and the cost of pet scan is covered 100% free of charge or by franchise:
Armed Forces Insurance
D Insurance
Arman Insurance
Cooperative Insurance
Modern Insurance
Razi Insurance
Parsian Insurance
Homeland Insurance
Nation Insurance
Insurances contracted with Pet Scan Khatam:
Pet scan in Khatam center is contracted with supplementary insurance and in this center the cost of pet scan with these supplementary insurances is free or with low franchise.
Asia Insurance
D Insurance
Banks of Commerce, National, Export, Welfare, Sepah, Agriculture and Mellat
Oil Company
Oil Pension Fund
June 15th
Nation Insurance
Dana Insurance
Insurance for veterans of the armed forces (Ala'a Janbahan Special Code)

Scan Teb hopes that other supplementary insurances will cover pet scans so that the heavy costs of this scan will put less pressure on cancer patients and patients for whom this scan is administered.
Summing up:
The cost of pet scans and the costs for cancer patients and patients requesting pet scans may be one of your questions, and the other question, such as with supplementary insurance, can pet scans be done? We hope this article of medical scans is suitable for you.
Scan Teb has tried to answer your numerous questions about medical imaging and help you get the fastest scans such as MRI scans, CT scans, pet scans, nuclear medicine and radiology and ultrasound, etc. from famous centers of the country. You can visit the Pet Scan page and other scans to get

pet scan

appointments or other scans.