Best Medical Imaging Centers in Yazd
Yazd province is one of the central provinces of the country that yazd city as the capital of this province has a significant population and the need for medical imaging services in this city is quite evident. In this paper, we are going to introduce the best medical imaging centers in Yazd. So stay with us to introduce you to the best medical imaging centers in Yazd.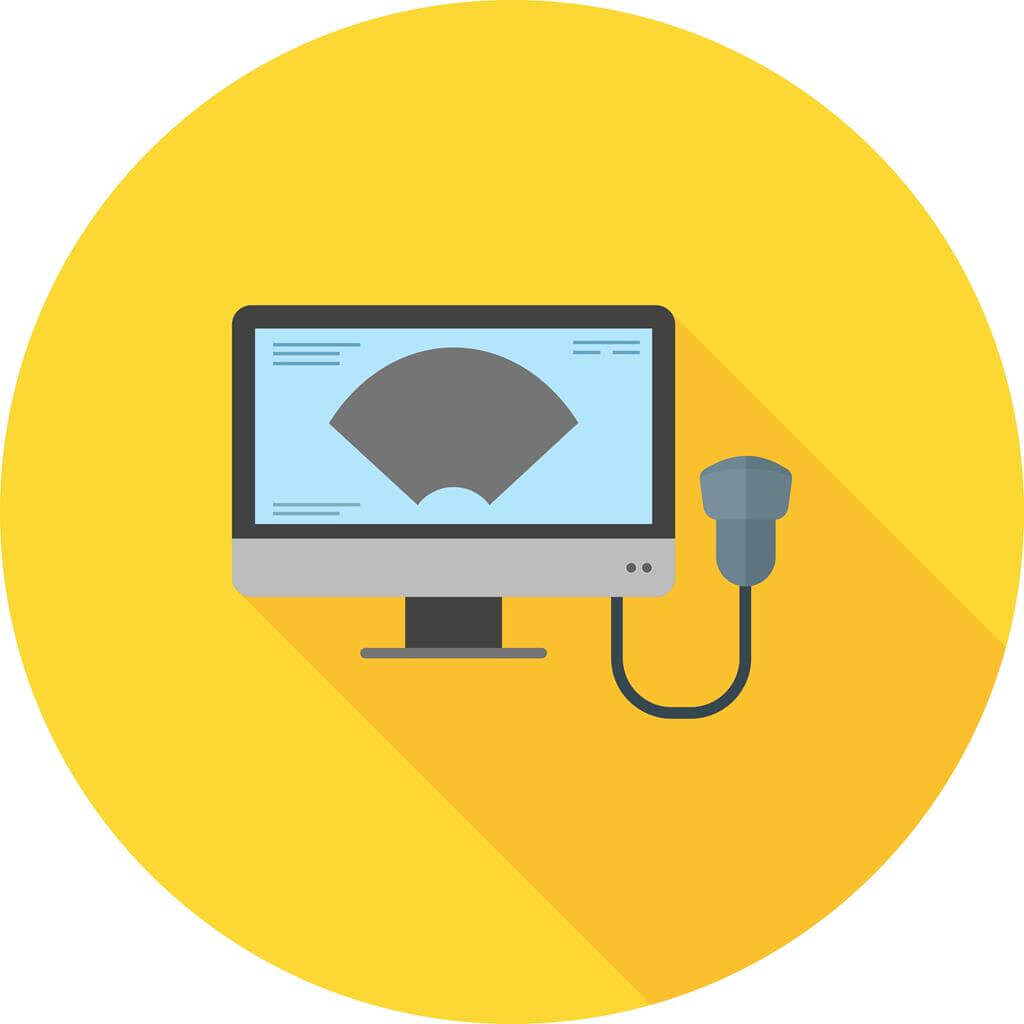 Best Ultrasound Centers in Yazd
Ultrasound is one of the diagnostic methods in medicine. This method is also called echoography and audiography. This method is based on waves to examine tissues and organs such as muscles, joints, tendons and internal organs of the body and their lesions. Ultrasound is also widely used for pregnant women. Ultrasound is also used for therapeutic applications.
Doppler ultrasound is a type of ultrasound imaging in which to use for blood flow in cardiovascular in obstetrics to hear the fetal heart sound and also to use for varicocele, stenosis and arterial obstruction, etc. Done.
You can take an ultrasound appointment in Yazd via the site or medical scan link. Dr. Vardy's ultrasound, Dr. Mehdi Sanati's ultrasound and Dr. Salehi's ultrasound are among the best ultrasound centers in Yazd.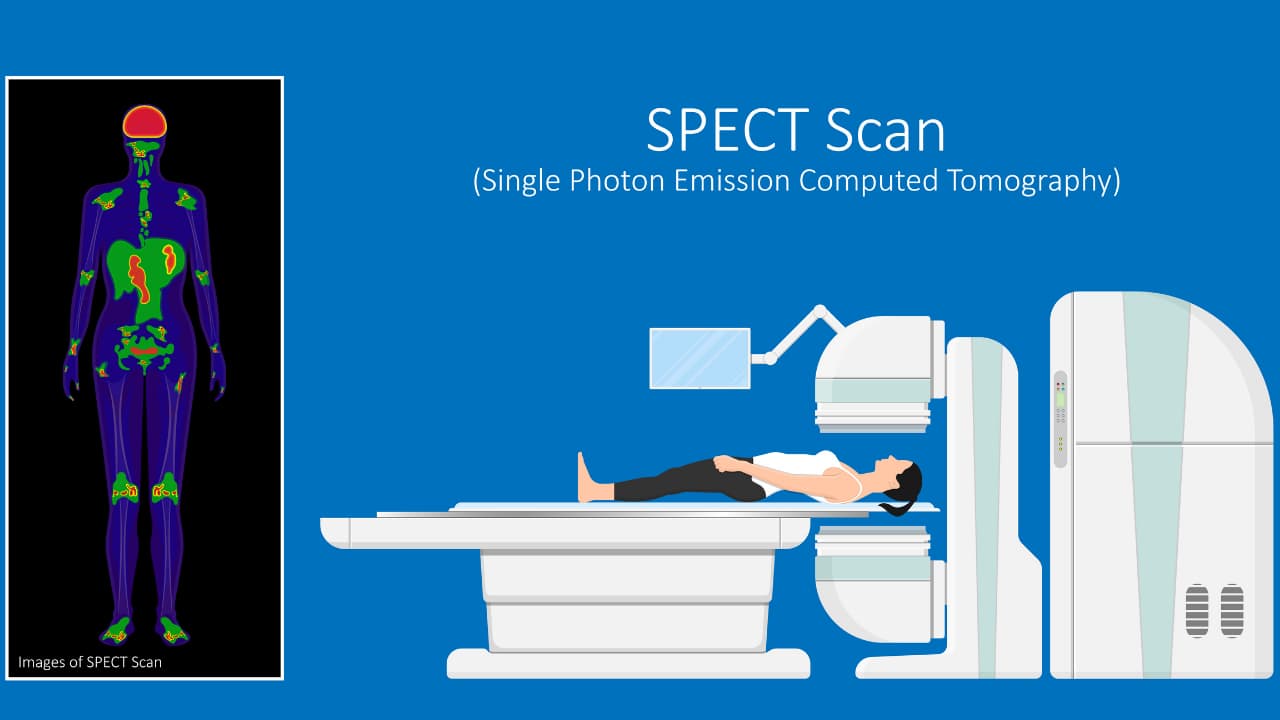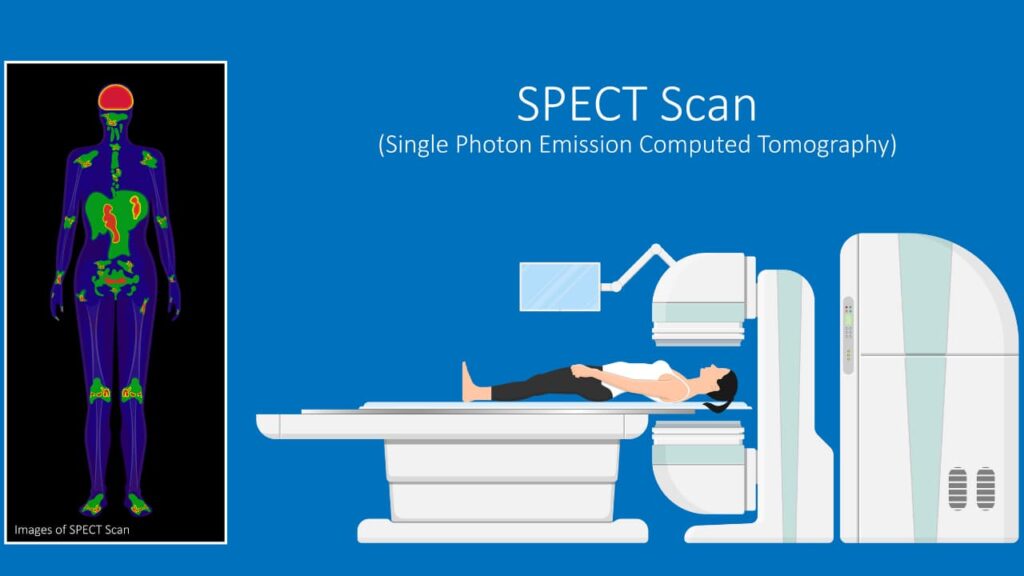 Best Nuclear Medicine Centers in Yazd
Nuclear Medicine It is one of the medical and diagnostic imaging methods in which a small amount of radioactive matter is used to diagnose or treat a variety of diseases such as cancer, heart disease, gastrointestinal problems, endocrine or neurological disorders and other abnormalities. It can also indicate whether the patient has responded to the treatment.
Among the most important and best nuclear medicine centers in Yazd, Sadoughi Hospital of Yazd, Dr. Salari Clinic, Khatam al-Anbia Clinic and Afshar Clinic are popular because of the advanced of these centers and the availability of experienced devices and staff.
You can easily take action to get a nuclear medicine appointment in Yazd through the medical scan site.

Best MRI centers in Yazd:
MRI is a precise and powerful imaging technique for diagnosing problems and diseases of body tissues. One of the differentiation points of this method is that in MRI images of soft tissues such as cartilage, tendon, ligament, nerve and veins are very clear and accurate and this imaging method is especially useful for diagnosis of diseases of these tissues.
An MRI device is a small cubicle with a tunnel inside it. A bed is located in front of the tunnel that can move in. When performing an MRI, the patient can breathe easily. Maybe a few moments the technician asks the patient to hold his breath for a few moments.
One of the best MRI centers in Yazd is Seyed al-Shohada Clinic, Shahid Rahnehmoun Hospital and Dr. Mortaz Hospital, which also has advanced equipment and experienced staff.
Through the website and the scan link of medicine, you can register your turn for MRI in Yazd province .
Best CT scan centers in Yazd:
A CT scan is a collection of x-rays taken from different angles of the body and combined, showing images of bones, blood vessels and soft tissues inside the body.
CT scans have a variety of applications, but it is very suitable for quick examination of people with internal injuries caused by accidents or severe accidents. CT scans are usually able to provide photographs from all parts of the body and can be used to diagnose disease or injury, as well as to better plan treatments such as prescription medication, surgery or radiation therapy.
In the scan of medicine, you can record the CT scan in Yazd and from the closest CT scan to yourself.
One of the most important and famous CT scan centers in Yazd is Shahid Sadoughi Hospital, Kargar Martyrs Hospital and Fatemeh Zahra Clinic.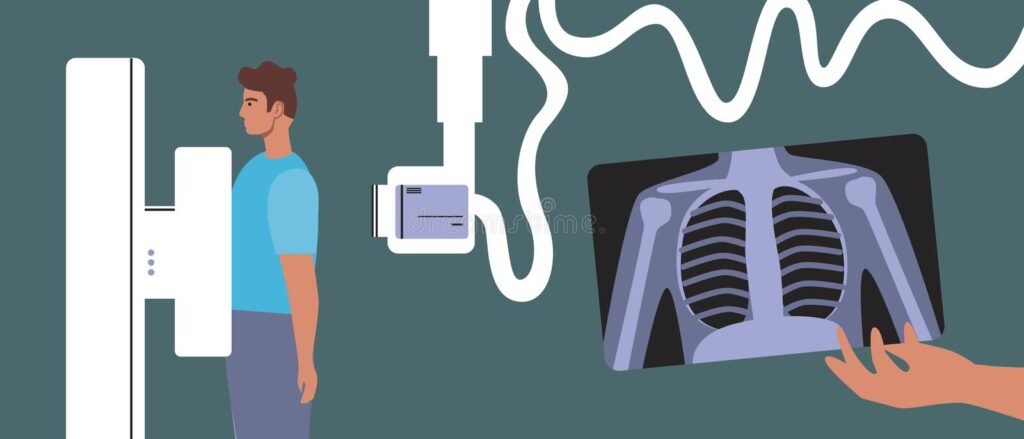 Best Radiology Centers in Yazd
In radiography , by adjusting the electrical conditions of rentgen radiation and placing a film along the way of the beams exit and at the same time using sub-devices to compact the radiation, accurate images can be obtained from the health or sickness of a part of the body for studying. A simple image or radiography means a photo taken without the use of a foreign substance to the body. In this method, the separation of members' boundaries from each other will be determined. In radiographic imaging with contrast materials, by inserting external materials into the body that have different densities than soft tissues, the uniform color of that part is disturbed and the color differentiation is achieved.
One of the most important and best radiology centers in Yazd is Radiology Day, Dr. Tabatabaei Clinic and Sina Clinic which has attracted many clients and patients. You can also take action through the Scan Teb website to receive radiology appointments in Yazd.
One of the best mammography centers in Yazd province
Mammography One of the ways to quickly diagnose breast cancer is X-rays through mild radiation. In general, in cases where the patient has symptoms such as pain, diagnosis of mass, scaling of breast surface or troughs and other breast problems, the doctor recommends mammography to ensure the type of complications.Women who have breast and uterus cancer in their relatives and relatives should do mammography screening earlier than the age of 40 because there is no doubt that early diagnosis of breast cancer is a chance. Increases treatment to an excessive extent.
You can register your appointment via link or medical scan site to get a mammogram in Yazd .
One of the most important and best mammography centers in Yazd is Sadoughi Hospital, Dr. Mojibian Hospital and Seyed Al-Shuhada Hospital, which due to the advanced devices and experienced staff, more patients are referred to these hospitals.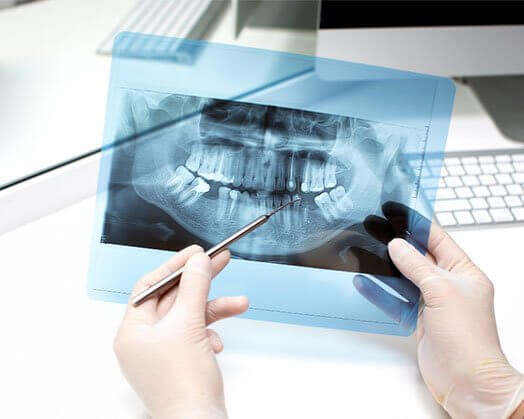 :
Dental radiography is an imaging imaging that uses low-dose X-rays to show images of the inside of the tooth and gums. Dentists use these images for dental problems such as tooth decay, dental cavities and … They use and this imaging consists of two categories, the first category is the most common type of oral and maxillofacial imaging using X-rays and shows images from inside the mouth and the other is images from outside the mouth and is used to diagnose dental, jaw and skull problems.
These radiographic images can prevent errors during diagnosis and treatment because they provide clear images of the area in question.
You can register your jaw and face imaging in Yazd province via the site or scan link of the medicine.
One of the most important and best maxillofacular imaging centers in Yazd is Dr. Dashti Dental Clinic, Fadak Dental Clinic and Dr. Salman Shakeri Clinic.
Best angiography centers in Yazd province:
In angiography , it is performed as an uphill diagnosis. First, through a catheter that enters the intra vascular space and has been inserted up to the origin of the vessels studied, the "contrast" substance is injected into the beginning of the vessel and then radiographic imaging is performed. This is done while the vessels have stenosis, dilation or obstruction. In general, angiography is a standard method for diagnosing stenosis or other vascular problems. This is done in a variety of areas, the most common of which is cardiovascular, albeit in cerebral or peripheral vessels, sometimes angiography.
You can register your appointment through the Scan Teb website for angiography in Yazd .
Afshar Hospital, Novin Heart Clinic and Dr. Varasteh's office are among the most famous and best angiography centers in Yazd.
Summing up:
In this article, we reviewed and introduced some medical imaging centers in Yazd province, although a large number of centers have been missing, but we have provided a list of the most famous medical imaging centers.
In medical scans, you can easily get MRI, CT scan, radiology, ultrasound, nuclear medicine, bone and maxillofacial density from centers throughout the country and just go to the centers for scans.